The company has been specialized in the research and development and production of cobalt-based, nickel-based, iron-based and other high-temperature corrosion-resistant alloy materials and products. Products are widely used in nuclear power, petrochemical, aviation, automotive, military, new energy and other national pillar industries and major high-end equipment manufacturing field.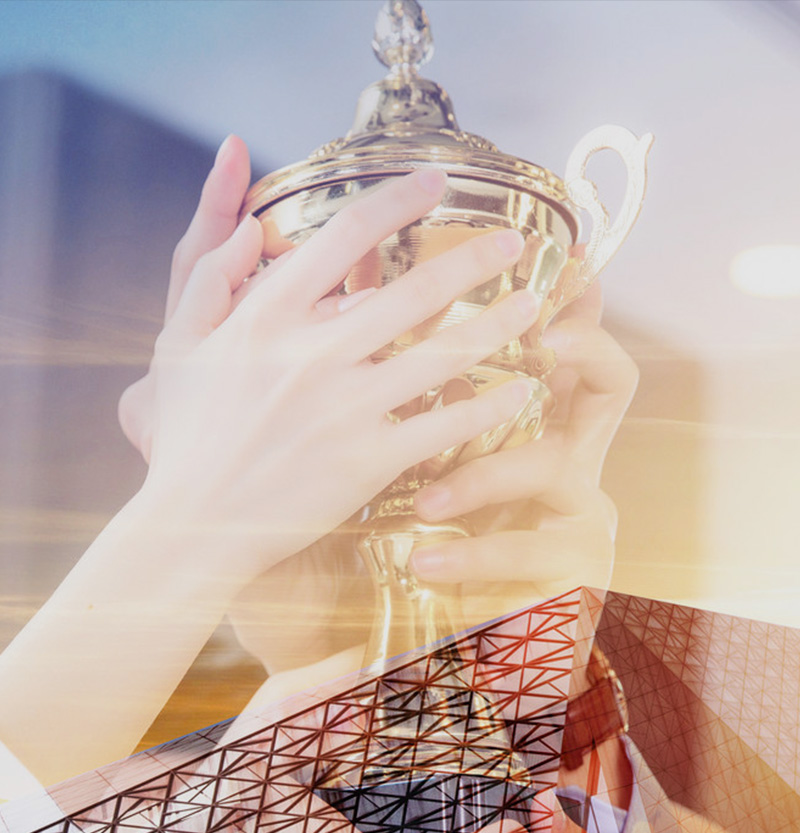 · ISO 9001 · Bureau Veritas Certification
· ISO 14001 · DNV CE-PED
· ISO 45001 · NORSOK M650
· ISO 17025 · API 20A
· ISO 13485 · API 20B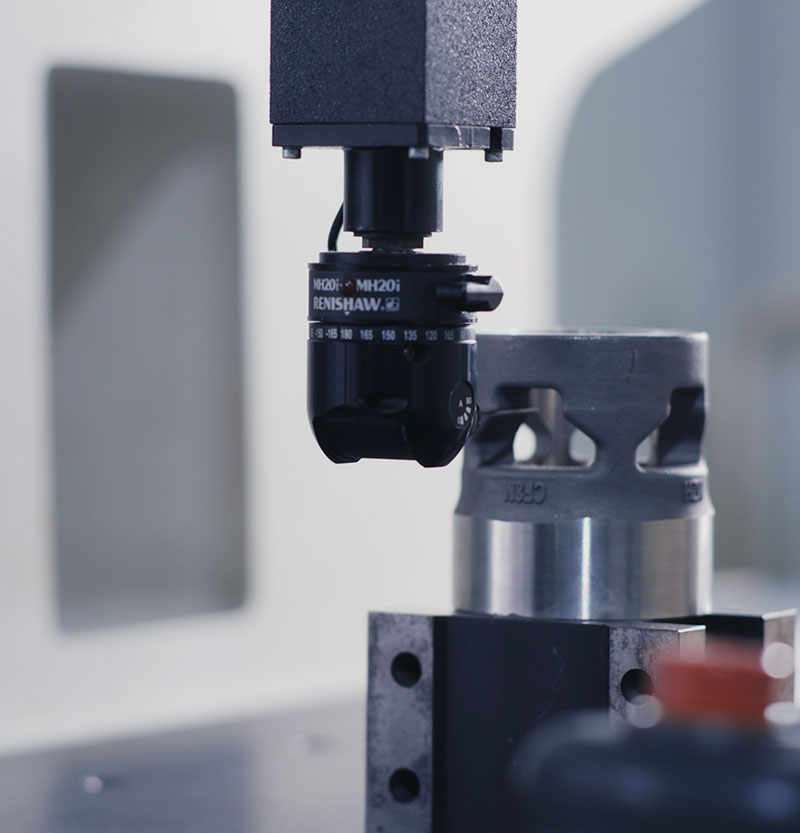 Quality is the life. We have the most professional QA team and use most advanced inspection equipment, to ensure the quality of our products. Customer satisfaction is the most important target of our work.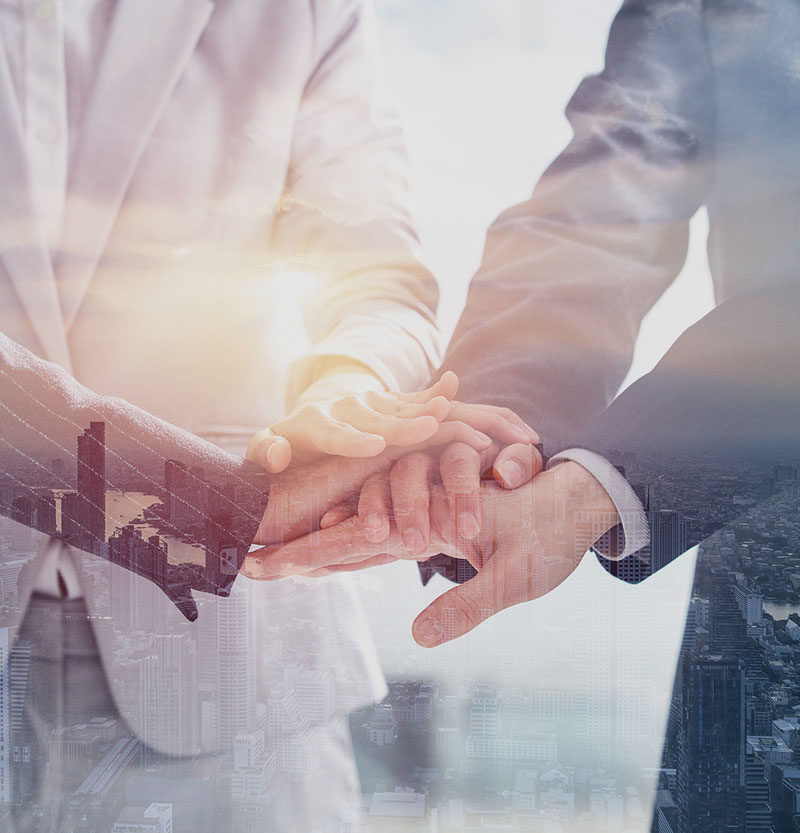 People are the most valuable wealth of our company.

Copyright © Shanghai Zhongzhou Special Alloy Materials Co., Ltd. All rights reserved 沪ICP备19040120号-2